Lean Six Sigma Yellow Belt-certificeringstraining in Parijs.
4-daagse interactieve workshop om de Lean Six Sigma filosofie te ontdekken. Examen en certificering inbegrepen.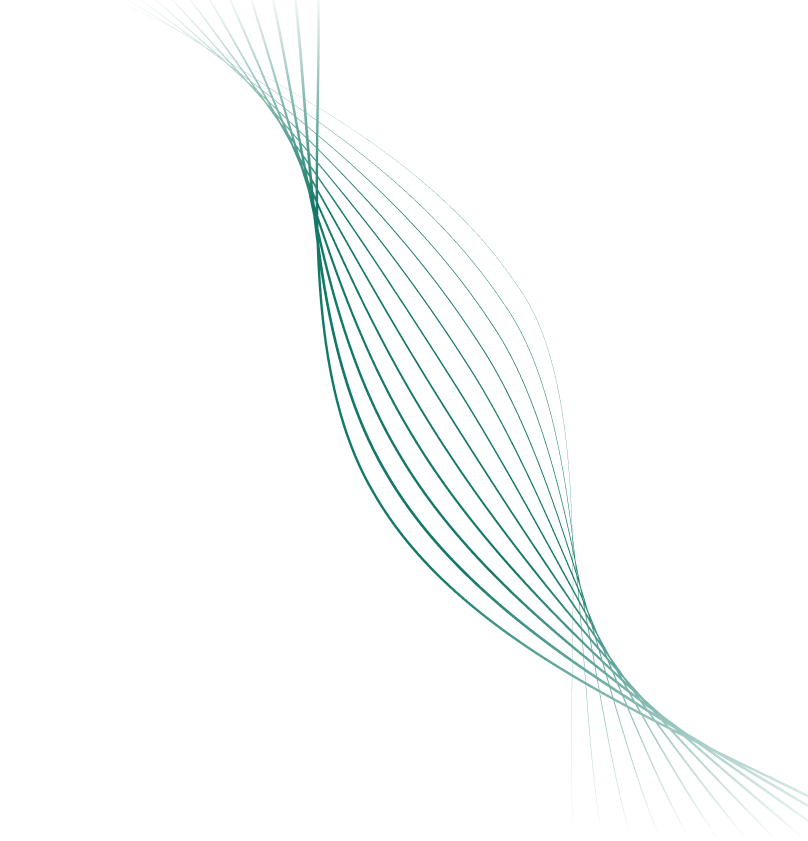 In deze Lean Six Sigma Green Belt training ontdek je hoe Lean verwijst naar het creëren van waarde door te focussen op het elimineren van verspilling of activiteiten zonder toegevoegde waarde. U leert hoe u de DMAIC Six Sigma-methode kunt gebruiken om de kwaliteit van uw diensten of producten en daarmee de tevredenheid van uw klanten te verbeteren. U krijgt dan de mogelijkheid om het gecertificeerde examen af ​​te leggen.

Deze 10 of 13 daagse Lean Six Sigma Black Belt training voor de Master Black Belt stelt je in staat om te begrijpen en te leren wat je moet doen in de rol van de Black Belt: het managen van complexe projecten in Lean of Six Sigma, monitoring van best practices , inzet van tools en methodieken, periodieke herziening van de aanpak en eliminatie van verspilling. Door middel van DMAIC projectcyclusmanagement kunt u economisch verbetervoorstellen doen en uw klanten beter tevreden stellen. Lean Management opleiding om een ​​goede projectmanager te worden. Snelheid en wendbaarheid, capaciteit en eliminatie van verspilling, betrouwbaarheid van operaties & prestaties van medewerkers zullen deel uitmaken van uw dagelijks leven.

Deze training omvat alle kennis, benaderingen en methodologieën die nuttig zijn voor de reorganisatie van disfunctionele processen, IT-automatiseringsbehoeften en procesbeheer.