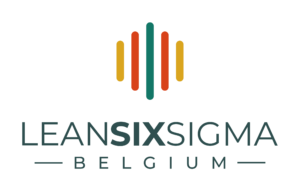 Lean Six Sigma Belgium
Av des Charançons, 8, 1170 Bruxelles
TVA BE 0847.337.956
Phone: +32 (0)2.206.10.82
E-mail: project ( a ) leansixsigmabelgium.com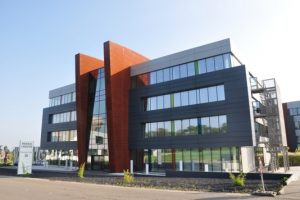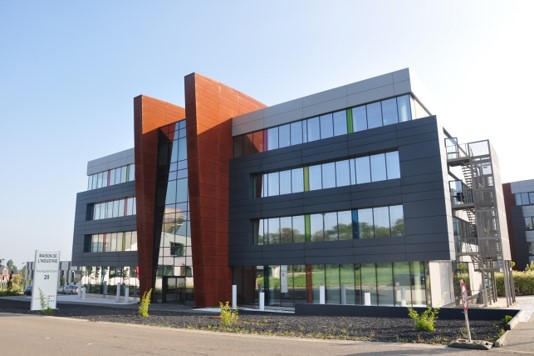 MAISON DE L'INDUSTRIE
Rue Auguste Piccard, 6041 Charleroi
Phone: +32 (0)2.206.10.82


ICHEC FORMATION CONTINUE
Boulevard Brand Whitlock, 2 1150 Bruxelles.
Phone: +32 (0)2.206.10.82
E-mail: project ( a ) leansixsigmabelgium.com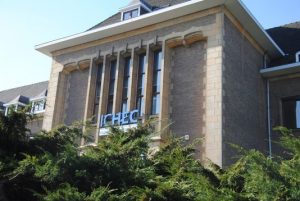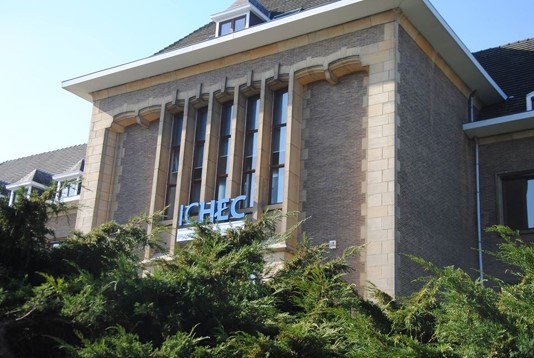 ICHEC BUSINESS SCHOOL (ANJOU)
Rue au Bois 365, 1150 Bruxelles
Phone: +32 (0)2.206.10.82
Contact us for an informal meeting where we can explain more about how we work and how it can be useful to you.
Lean Six Sigma Belgium
Av des Charançons, 8
B-1170 Brussels
Belgium
Phone: +32 (0)2.206.10.82
Mobile : +32(0)477.720.430
E-mail: PROJECT( a )leansixsigmabelgium.com
Ask for Lorenzo DEL MARMOL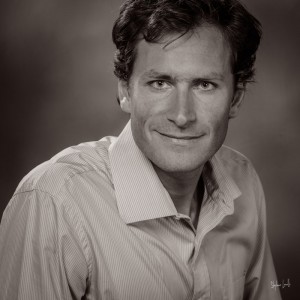 Our certifications
Only in Belgium – up to 50% financial subsidies for every mission.

Subscription, information, quote or expert call back.
Call us directly and get our experts on the phone: 02/206.10.82