A 4-day training workshop to discover how Lean management refers to process optimization and waste elimination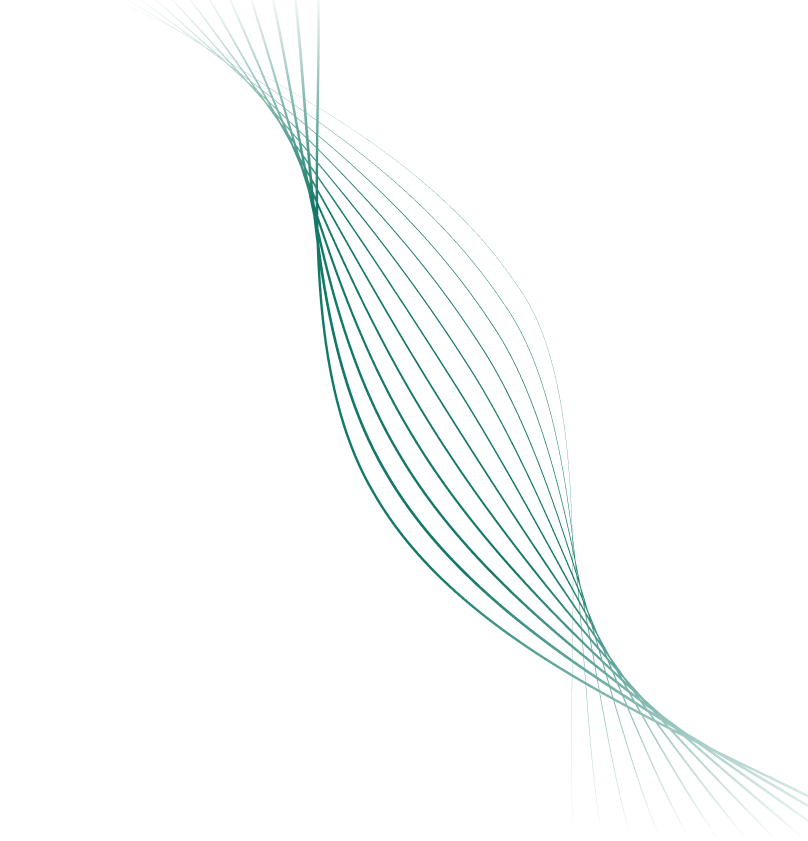 In this Lean Six Sigma Green Belt training you will discover how Lean refers to the creation of value by focusing on eliminating waste or activities with no added value. You will learn how to use the DMAIC Six Sigma method in order to improve the quality of your services or products and therefore the satisfaction of your customers. You will then have the opportunity to take the certified exam.

This 10 or 13 day Lean Six Sigma Black Belt training for the Master Black Belt allows you to understand and learn what you are required to perform in the role of the Black Belt: management of complex projects in Lean or Six Sigma, monitoring of best practices, deployment of tools and methodologies, periodic review of the approach and elimination of waste. You will be able to produce improvement proposals in economic terms and to better satisfy your customers through DMAIC project cycle management. Lean Management training to become a good project manager. Speed and agility, capacity and elimination of waste, reliability of operations & employee performance will be part of your daily life.

This training includes all the knowledge, approaches and methodologies useful for the reorganization of dysfunctional processes, IT automation needs and process management.