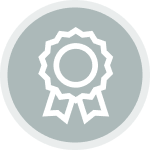 BPM Training – Business Process Management (OMG CERTIFIED EXPERT IN BPM™ 2 (OCEB™ 2))
This 2 day BPM training + exam seeks to increase your Process Management capabilities through a multi-disciplinary approach taught by our experts.
You will discover the new BPMN 2 with a richer palette of event types, more capable depiction and use of data in process models, representation of business interactions in Collaboration Diagrams and Choreography Diagrams, and other tips that help you model and execute the complex distributed processes that businesses employ today, and will rely on even more tomorrow.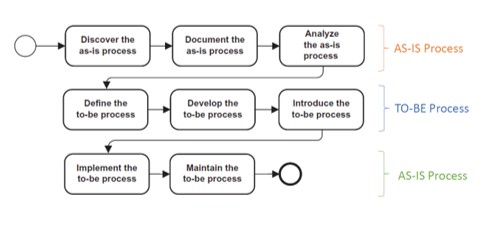 Training objectives :
Learn how to build a process framework
Learn how to map and model processes using BPMN 2 notation
Prepare OCEB 2  or ABPMP certification
This program is designed to provide all the tools and attitudes anyone needs to understand and execute the managerial aspects such as designing and governing BPM strategies. Are also included operational aspects for modeling, analyzing, improving, optimizing and automating day-to-day processes.
We seek to address the glaring BPM skills gap that is currently being filled by a select few who cannot implement the right methodologies and practices to all the companies and businesses who need it. Our goal is to create business process management experts, champions and gurus steeped in both lore and practice in real-world cases.
Our customized and specialized training practical and very pedagogical. We always work on cases to illustrate concepts. Our cases can also be tailored to your industry and specific project to help you understand how to apply methodologies and strategies.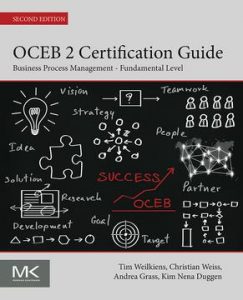 Method applicable in the following sectors »


2 days

Black Belt trainer

*1.295€ + OCEB2 exam ex vat
*Prices exclude breaks and lunches.

OMG – OCEB 2

Success rate 98%

Subsidies 50% In Brussels
2023
distance learning
Brussels: 
Nov. 23 & 24 (French)
Dec. 14 & 15 (English)
Paris:
Sept. 14 & 15 (French)
Dec. 18 & 19 (French)
2024
distance learning
Feb. 22 & 23 (English)
March 18 & 19  (French)
June 10 & 11 (French)
Brussels: 
Avr. 22 & 23 (French)
June 20 & 21 (English)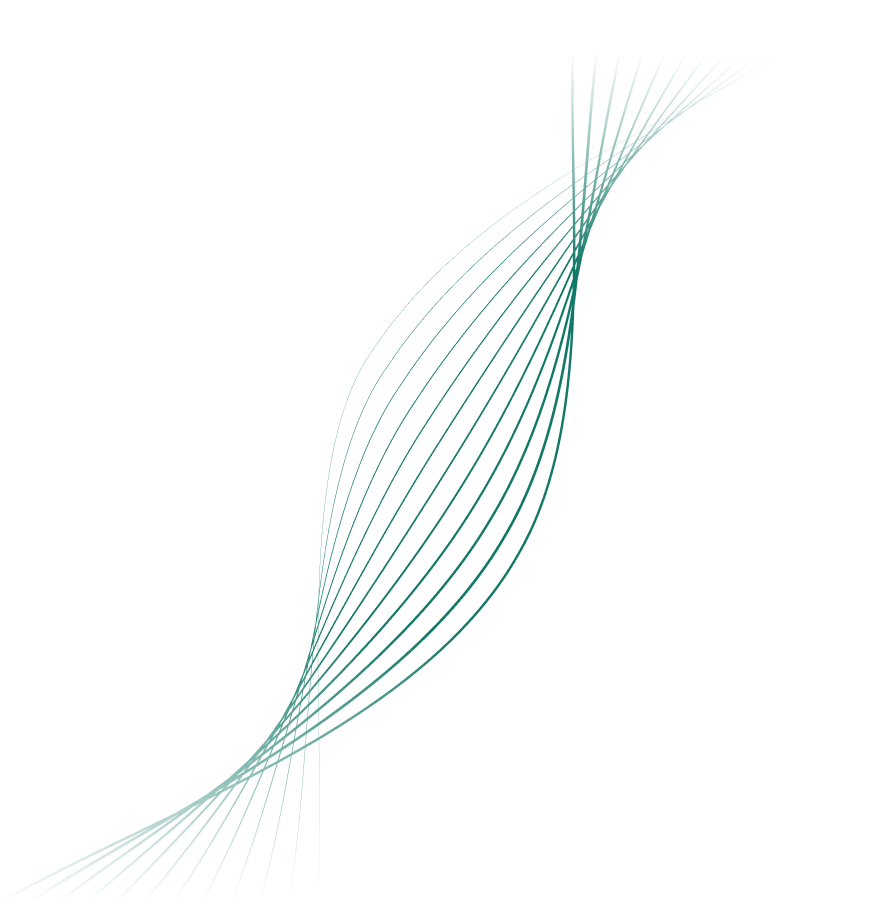 OUR OFFER & PROGRAM
PREREQUISITES & AUDIENCE
OUR OFFER & PROGRAM
Our offer consists of a  2 day training at 1.295€ (ex VAT) to prepare you to pass the OMG Certified Expert in BPM exam . It contains the handbook, reading materials, exam, certification, beverages and light lunch.
Our training use teaching methods which focus on the mental, physical and emotional development of participants. Their contents are specifically tailored to the training goals and the participants. Our teaching methods are both participatory and collaborative and involving problem solving. They offer motivating challenges and stimulate participants to invest in their training.
Business Process Modeling & Management Training Program
Business Process Management principles

Definition of Business process
Business process management system and Lean Six Sigma
Organization and process maturity models
4 principles of BPM
8 practices of BPM

Process frameworks models (APQC, SCOR, VRM, …)

Process Frameworks

APQC
SCOR
VRF

Quality Frameworks

Basic principles
BPMM
Iso 9000 et al.
TPS

Management Frameworks

Balanced scorecards
KPI's

Business Process Modeling Notation ( BPMN 2.0):

Token
Sequence flows
Activities
Gateways
Events
Swimlanes and message flows
Artifacts and data objects

BPMN reading and modeling exercises

BPM technology and tools:

Modeling tools
BPMS: modeling, simulation & monitoring
iBPMS:

validation and verification
better optimization capabilities
enhanced support for human collaboaration

Critical capabilities of iBPMS

Interaction Management 
High Productivity App Authoring
Intelligent Mobility
…

Alternatives: BPA, EA, BRMS, BPMS, BAM, SOA, EIA…

Preparation with Q&A Tests & Exam
PREREQUISITES & AUDIENCE
Subscription, information, quotation or expert call back.
Training Satisfaction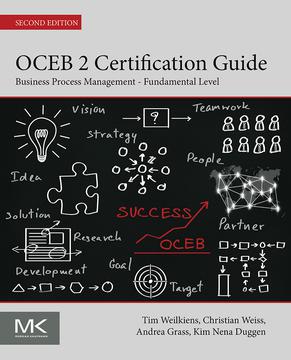 Rating
Organisation
Training Name
Business Process Modeling & Reengineering Training
Price
Training Availability