Lean Six Sigma Belgium accompagne aujourd'hui de nombreux clients dans la conception et la mise en œuvre de démarches d'excellence opérationnelle au travers du Lean Management, du Lean Six Sigma et du BPM  : secteur banque & assurance, secteur public, industrie, télécom, IT, conseil, finance… avec de nombreuses réussites sur des programmes et de formations d'excellence opérationnelle.
Lean Six Sigma Belgium développe les compétences des managers de terrain et des dirigeants des plus grandes entreprises européennes.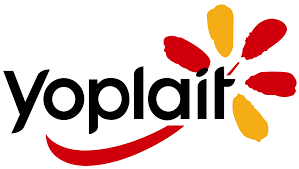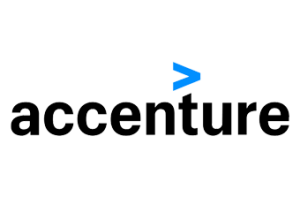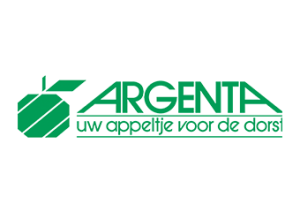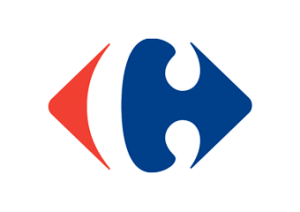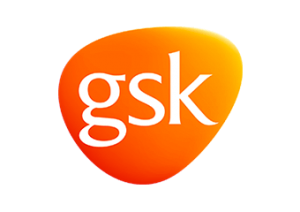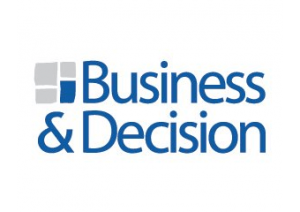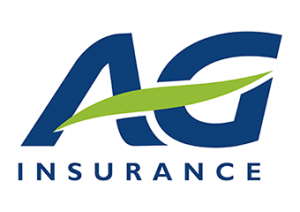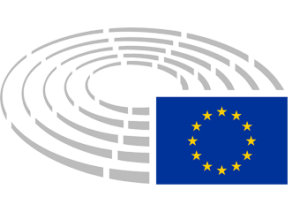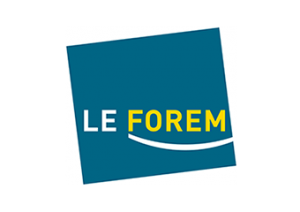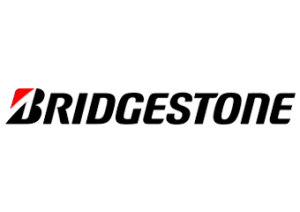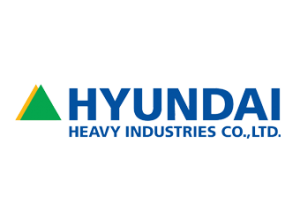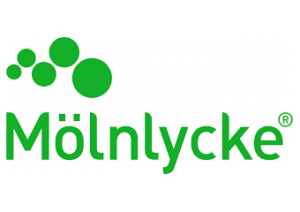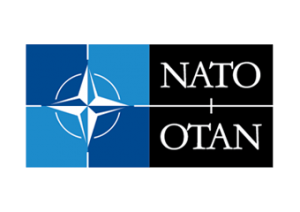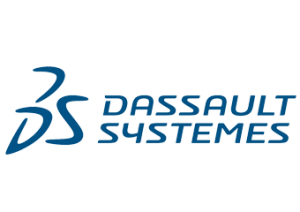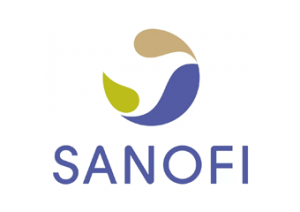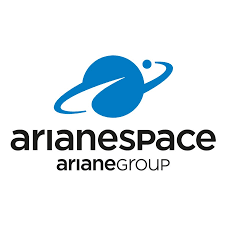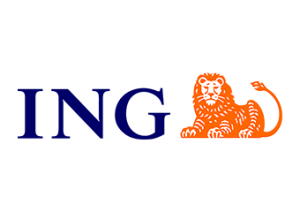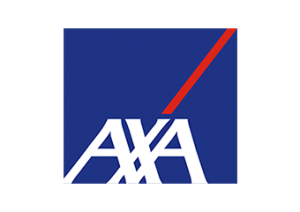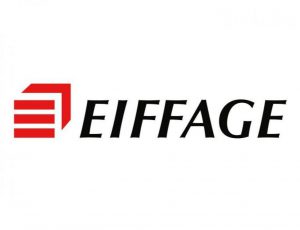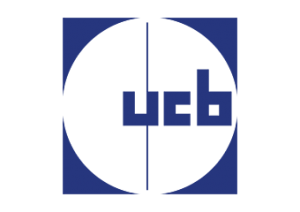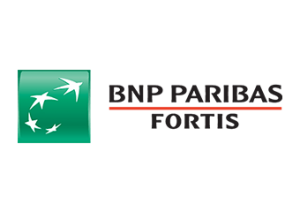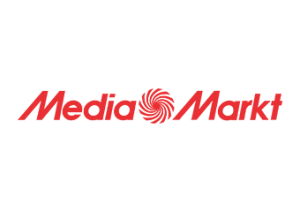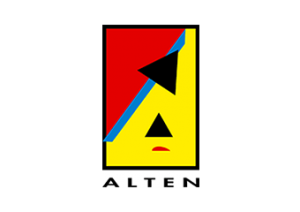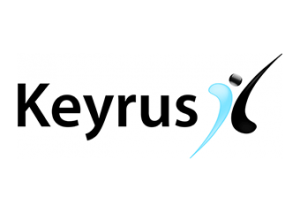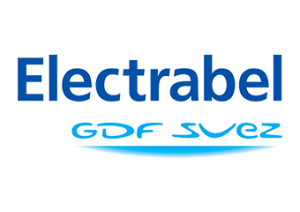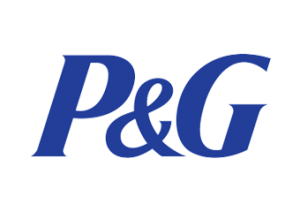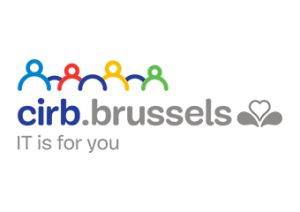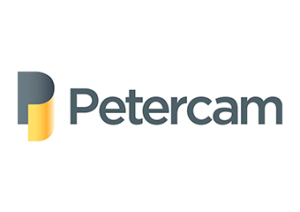 BANQUE & ASSURANCE
BNP Paribas Investment Partners ; BNP Paris Bas –France; Cardif; Delta Lloyd Life; DKV; ERGO; Ethias; FSMA; Generali; Groupe  P& V; ING; KBC Asset Management; KBC Securities; Nagelmackers; Petercam; Vanbreda; World Line
FMCG
ADM
Cargill
Carrefour Belgium
Château Blanc
Delhaize -Ahold
Godiva
Idpak
Ingram Micro
Media Markt
MIKLI DIFFUSION FRANCE
Nes France
Nestlé
Office Depot
P&G
Puratos
Rexel France
Royal Canin
SIBEL
Spa Monopole
Sucrerie Couplet
Thorn Europhane
Vandemoortele
YOPLAIT FRANCE SAS
SCIENCES DE LA VIE
BD
CHU Brugmann
Clinique de l'Europe
Clinique St Jean
Cordis, Cardinal Health
Interfederale Mutualiste Chretienne
iStar Medical
Jolimont
Molnlycke Health Care
Mutualites Libres
PartenaMut
Physiol
Quality Assistance
TÉLÉCOM ET MÉDIA
BE Tv (VOO)
Belgacom
IPG Group
Proximus
RTBF
ENERGIE
EDF Luminus; Electrabel; Engie; Engie University; Fluxys; HYDROBRU; Nethys; Ores; SWDE; Total
CONSEIL
A2BM
ABS Technologies
Abylsen
Accenture
Adneom
AKKA
Alten
Amaris
Amia Systems
Antemeta IT
Avertim
BDE Management
Business & Decision
CERISIC
ConvictionRH
CTG Luxembourg
Deloitte
Davidson
Intys
Keyrus
Navigha
RSM France
World of Digits
HRC Consuling IT
SECTEUR PUBLIC
European Council
 COST (European Cooperation in Science & Technology)
EUMETSAT
Eureka Network
European Parliament
Fusion 4 Europe
NATO/OTAN
US Department Of Agriculture
Administration des Maisons de Justice
Fod Ministerie Van Landsverdediging
Fonds du Logement de la Région de BXL
IGRETEC
Shanks
SPF/FOD Finances
SPRB-BCR Direction RH
SRIB
Village N 1
Ville de Bruxelles
INDUSTRIEL ET ÉLECTRONIQUE
Aliaxis Group
Aperam
Camber
DS Smith
Halliburton
Harsco Belgium
Imerys
Industries Europe
Ingram Micro
KONIAMBO NICKEL
Mercura Industries
Papéteries de Dijon
Recymet
SAPA
Semoulin Packaging
Sovitec
T.D.Williamson
TESA
Van Gansewinkel
FERROVIAIRE, INFRASTRUCTURE ET TRANSPORTS
Alvey; Automatic Systems; Bpost; Came France; Ceva Logistics; Fiege; INFRABEL; Legrand Group; SNCB Logistics; Thorn Europhane; Zetes Cards
AUTOMOBILE
AW Europe
Bridgestone
D'ieteren
Hyundai Heavy
PHARMA, CHIMIE & BIO TECH
BIO-RAD SERVICES
DIAsource ImmunoAssays
IRIS GROUP
LABORATOIRES FILORGA
MacoPharma
Merck
Polyplus-transfection
Sanofi
UCB
UCB Biopharma
Unisensor
Yara
Afton Chemical
Frx Polymers
Johnson & Johnson
SICOBEL – CONDAT
AÉRONAUTIQUE, SPATIAL & DÉFENSE
ARIANESPACE
CMI Défence
CNES
DASSAULT SYSTEMES
SABCA
Securitas
SONACA
Thales Alenia Space

Thierry Naniot – HUB Manager at Partenamut
Formation excellente, et ce, pour plusieurs raisons:
un bon ratio théorie/exercices
d'excellents exemples que nous rencontrons dans notre RUN quotidien
un formateur compétent
une organisation à l'écoute de ses clients et flexible
un vrai fil rouge dans la formation permettant d'illustrer tous les outils du lean et 6S de manière pragmatique tout en gardant une suite logique
Bref, j'ai vraiment apprécié cette formation et celle-ci me sera vraiment utile chaque jour tant au niveau business que privé.
Benoit De Schryver – Process & Project Engineer at Zetes
La formation était vraiment super et très intéressante. Mes craintes du « niveau » ou « rythme » suite au module Lean et début Green Belt ont disparues en black belt qui était nettement plus « hard » (mais qui convient !).
Je trouve que les jeux/exercices ont été instructifs, surtout en Lean où c'était très impressionnant comme démonstration pratique.
Alexis Gaspar – Project Management Consultant
Formation black belt lean 6 sigma : Très bonne organisation, très bon contenu, très bon formateur. Un succès total par rapport à mes attentes. Merci.
Virginie Renard – Project Manager – Etude & Stratégie @ Partenamut
Excellente formation, à tous points de vue!
Formateur maîtrisant très bien son sujet, matière parfois complexe mais rendue simple grâce à une méthodologie d'apprentissage basée sur la participation, bons supports de formation, …
Je ne manquerai pas de recommander Lean Six Sigma Belgium.
Nancy Mondelaers – Experienced Logistics & Supply Chain Professional
Ce fut une semaine très enrichissante, une bonne introduction aux processus d'amélioration en entreprises. Le formateur était très clair et précis et savait s'adapter aux différents interlocuteurs, tous ayant des backgrounds très différents. Formation très interactive et l'ambiance était très sympathique également.
Fabrice Bronsart – Consultant 
Merci à Youri BUFFE pour l'excellence de sa formation en Lean Six Sigma Black Belt services et industries. Ce furent 10 jours de plaisir et de découvertes formidables. Il existe enfin un outil performant pour optimiser l'entreprise contemporaine qui navigue en permanence dans un système en pleine mutation.
Paul Jonlet – Project Management Consultant Healthcare
Une formation très interactive et concrète pour expérimenter le Lean Six Sigma.
Avec juste ce qu'il faut de statisitiques pour valider la démarche d'amélioration.