Lean Six Sigma Belgium team supports many clients in the design and implementation of operational excellence approaches through Lean Management, Lean Six Sigma and BPM with many successes in operational excellence programs.
LeanSixSigmaBelgium.com is a team of :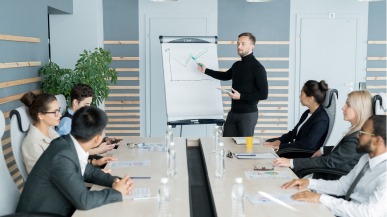 Black Belt consultants and engineers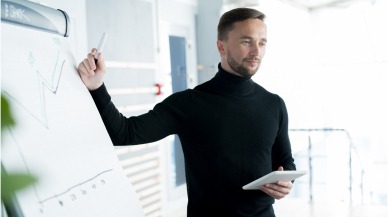 specialized in the field of Lean Six Sigma Transformation ...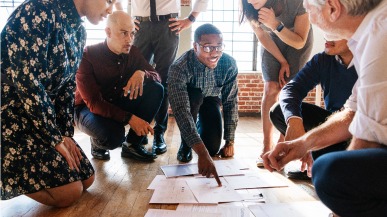 and quality and process management.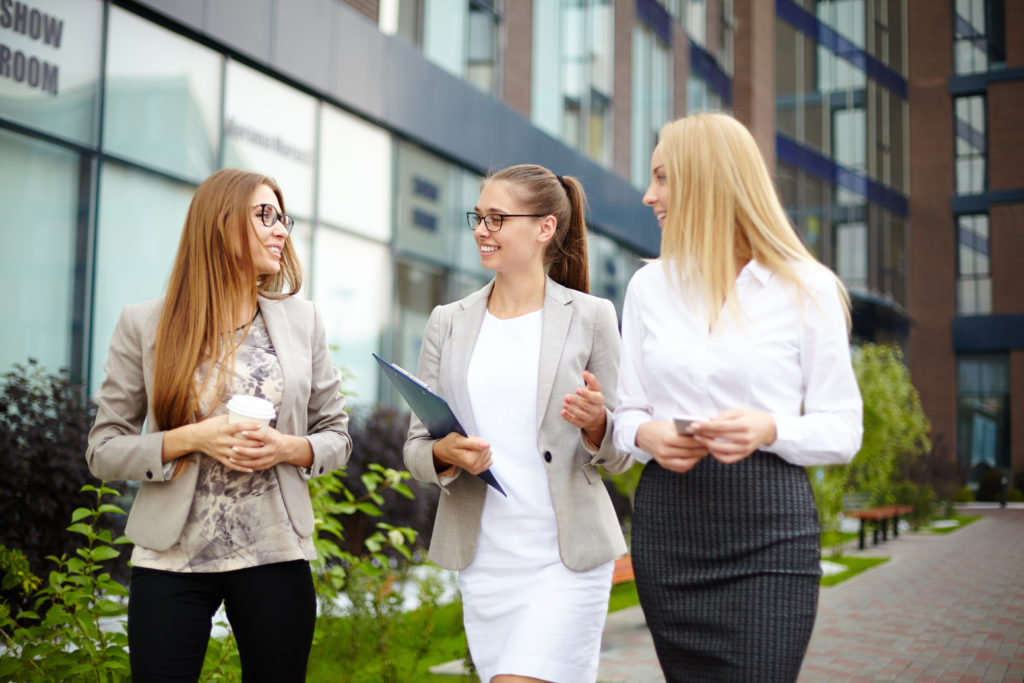 We Apply Lean Six Sigma in a way that truly benefits all stakeholders
Customers, employees, the environment and management. Implemented in this way, Lean Six Sigma is a formidable vector of economic, social and environmental prosperity.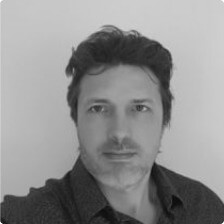 Youri Buffe - Partner
Master Black Belt & Managing Director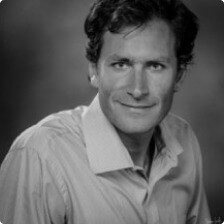 Lorenzo del Marmol - Partner
Founder & Managing Director
Core team of Masters, Black Belts, Consultants and Trainers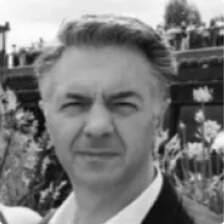 Jean-Claude
Trainer in Lean Management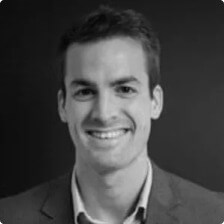 François
Consultant & Trainer Lean Six Sigma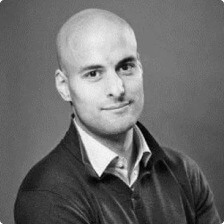 Simon
Consultant & Trainer Lean Six Sigma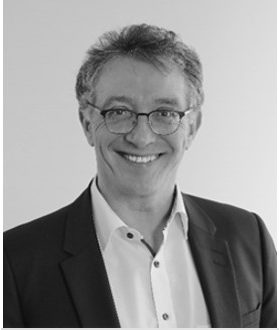 Thierry
Consultant & Trainer Lean Six Sigma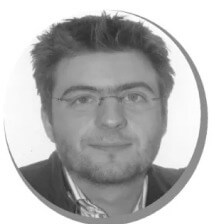 Johan
Master Trainer in Lean Six Sigma
Contact us to discover the rest of the team: Consultants, HR and Operations.
We are always looking for new profiles and consultants. Please send your C.V
If you are a Lean, Six Sigma Green or Black Belt trainer or consultant feel contact us or feel free to send your resumee at LDM(a)leansixsigmabelgium.com