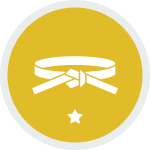 Lean Six Sigma Yellow Belt Training and Certification
Problem-solving of activity flows, simple statistical quality problems & Lean Six Sigma deployment
"Easy to understand, hands-on and fun learning methods will make it enjoyable to learn Lean Six Sigma."
A 4-day training workshop to discover how Lean management refers to process optimization and waste elimination; and how Six Sigma projects are connected to quality improvement and client satisfaction. We will help you understand what Lean Six Sigma is and show you how you can use it to improve processes / eliminate waste.
Learn how to improve business flow in Kaizen Event mode
Learn to eliminate waste, streamline operations and prevent malfunctions
Learn how to improve a process for the benefit of all stakeholders (customer, worker, owner)
Understand the philosophy, principles and tools of Lean Management
Learn how to deploy a Lean Six Sigma program
Learn how to identify and define the problem to be solved and the improvement objective of the project
Learn how to scientifically and sustainably solve simple quality (statistical) problems
After our 4 day program you will be able to act and think like a certified Lean Six Sigma Yellow Belt member.
Method applicable in the following sectors »


4 days (28h)

Black Belt trainer

1590€* + 175€ exam vat excl
*Prices do not include breaks and lunches

Yellow Belt Certification

Success rate 98%
Dates in Brussels or distance learning
2024:
Brussels:  April 4, 5, 11, 12 – 5 seats left
distance learning: 
Feb. 5, 6, 8, 9 – 6 seats left
June 3, 4, 6, 7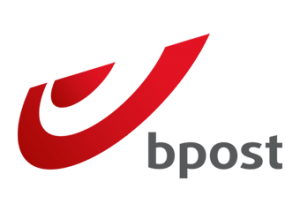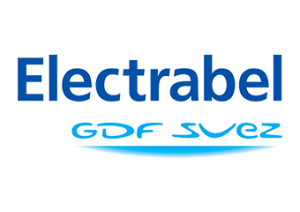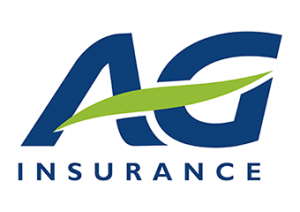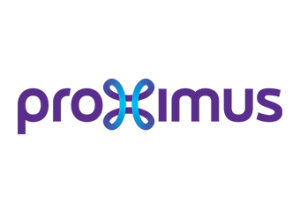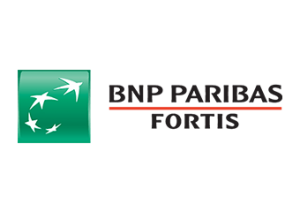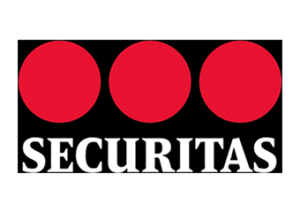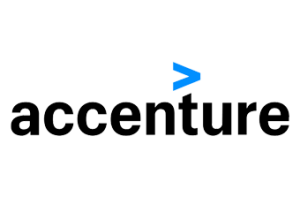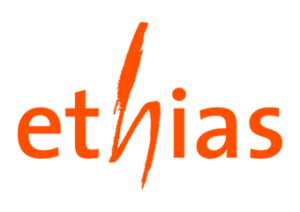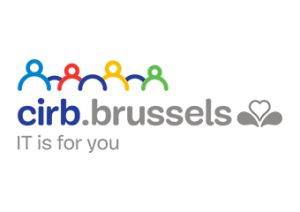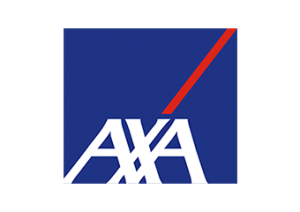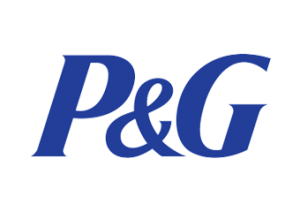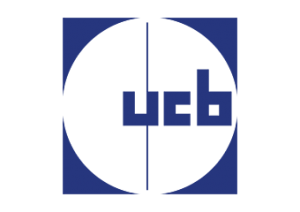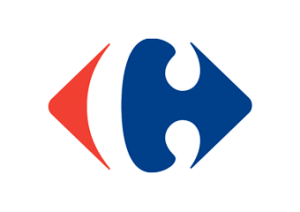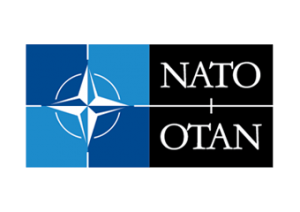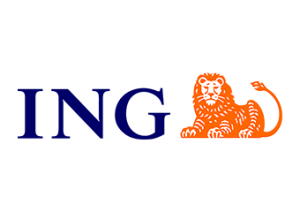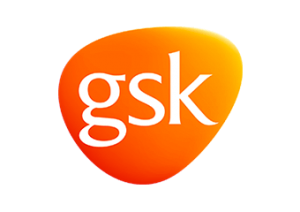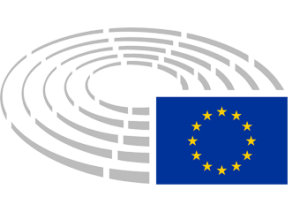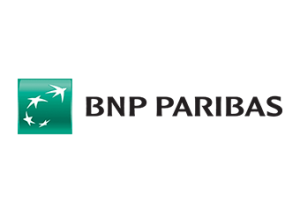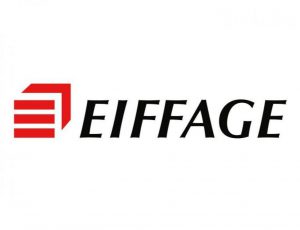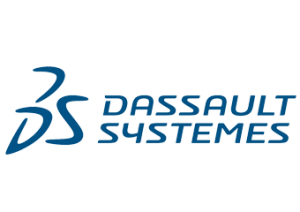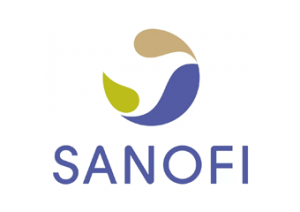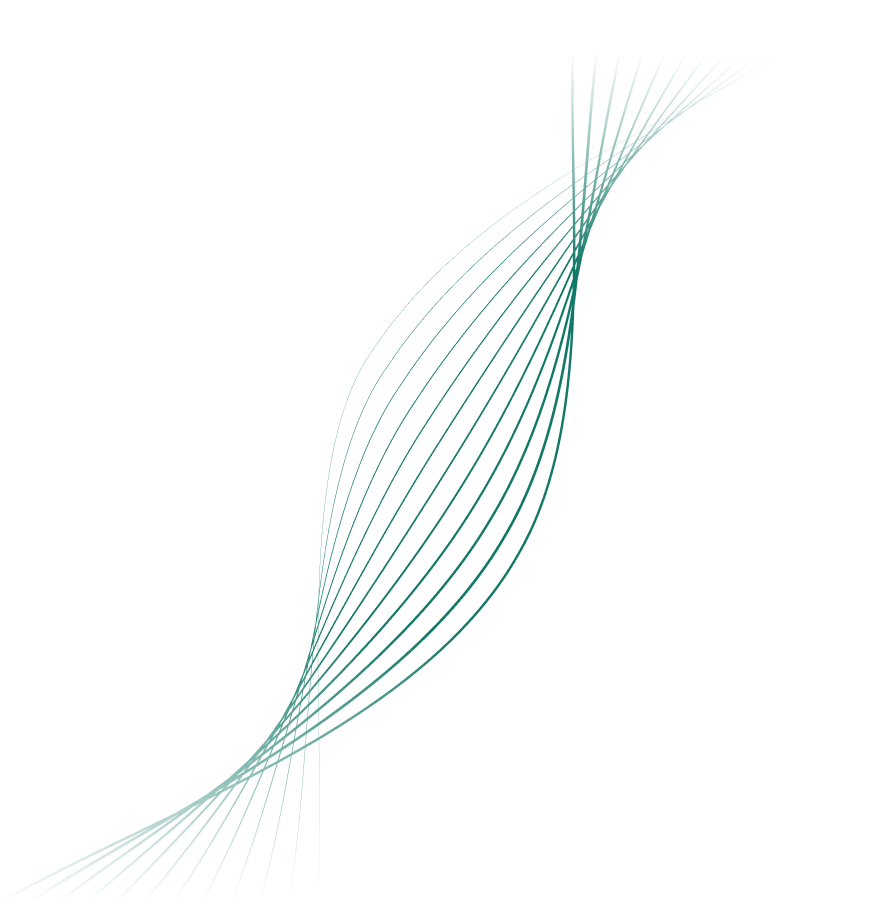 PROGRAM
OFFER
CLIENTS
AUDIENCE
EXAM & CERTIFICATION
PROGRAM
Lean Six Sigma Yellow Belt training style : easy to understand, hands-on and fun learning methods.
Our workshops and business case programs use teaching methods which focus on the mental, physical and emotional development of participants. Their contents are specifically tailored to the training goals, the participants and your organizational culture.
Our teaching methods are both participatory and collaborative, involving problem solving, role-playing and project management. They offer motivating challenges and stimulate participants to invest in their training.
 What is a Lean Six Sigma Yellow Belt?
Essentially, a Yellow Belt is versed in the basics of Lean Six Sigma Methodology and is primarily a support for operational excellence or improvement projects or someone who handles smaller teams and processes.
A Lean Six Sigma Yellow Belt training can help the executives use appropriate problem-solving tools to define exceptional opportunities in their daily operations.
A Yellow Belt should also be able to come up with a set of metrics that the executives and the whole company can use to measure success and improvement. The Six Sigma part is all about numbers and hard data—so it's your job to determine how to effectively tell if your changes are working.
The controlling aspect of a Yellow Belt's expertise involves overcoming hurdles and difficulties when the Black Belts have moved on to another project in need. This means that you will continue to focus on the problems and the processes that will improve customer satisfaction by delivering cost effective products and services on a consistent basis.
As yellow belt, and in close collaboration with the Black Belt you also have to eliminate resistance, facilitate cooperation and determine which products, services or processes to target in order to start your company's transformative change.
Days
Modules
Skills developed
3-4
Six Sigma Yellow Belt

Solving simple statistical quality problems

Lean Six Sigma deployment

1-2
Lean Management
Problem-solving of activity flows
Lean Thinking (Business Game)
Kicking our Lean Six Sigma Yellow Belt training off with a little story about Lean principles and TPS (Toyota Production System). It shows you the Eastern way of thinking in improving processes. The two days are focused on a Lego Serious Play Production Plant Business Game helping you to understand Lean tools like the Value Stream Map. In this part you will understand value preservation focusing on eliminating non-value added resources or activities (waste) and a set of techniques and tools used for process improvement.
Days 1 and 2 – Lean Management module
History and positioning of Lean Six Sigma
DMAIC and Kaizen Event method
Process capability: cycle time and Takt time
Work in process, stocks, waiting time and Little's law
Value Stream Map (VSM)
Load chart
Analysis of added value and elimination of wastes
Process Cycle Efficiency and Overal Process Efficiency
Theory of constraints and line balancing
Pull flow and kanban
Visual management, poka-yoke, 5S
SMED
Maximum Work in process (WIPmax)
Flowcharts and process mining
Failure Mode and Effects Analysis (FMEA)
Kata and Short Interval Control
Toyota Way
Advanced operational optimization (self-study for those interested):
Capacity management in the presence of variability
Inventory optimization and sizing of kanban systems
Serious game: the group experiments in the classroom the Lean improvement method (Kaizen Event) on a role play simulating an end-to-end business process (receipt of orders, processing, billing, shipping).
Day 3 and 4 – Six Sigma Yellow Belt module
History and positioning of Lean Six Sigma
Deployment of Lean Six Sigma:

Overall governance
Process Management System
Ambition and roadmap
Lean Six Sigma Organization
Roles & responsibilities (Champion, Sponsor, Process Owner, Belts)
Project selection and follow-up process
Expected benefits

Typology of DMAIC problems and projects
Define:

SIPOC
The 3 voices
Critical To Satisfaction
Kano model
Problem statement, project objective and opportunity
Project Charter v1

MAIC method of solving simple statistical problems
Measure:

Problem metric
Measurement plan
Measurement system validation : precision and accuracy (agreement analysis)
Defective rate
Project Charter v2

Analysis:

Analysis of Pareto
Five Why's
Project Charter v3

Improve:

Search and selection of the solution
Business Case
Implementation of the solution
Improvement validation

Control:

Dashboard for monitoring the performance of the process
Response plan

Critical study of a case of DMAIC project
Exams :
Lean Management exam:
MCQ – 1,5 hours – 25 questions – closed-book.
Six Sigma Yellow Belt exam:
MCQ – 1 hour – 20 questions – closed-book
OFFER
CLIENTS
AUDIENCE
EXAM & CERTIFICATION
Subscription, information, quotation or expert call back.
Training Satisfaction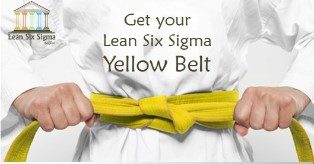 Rating
Organisation
Training Name
Lean Six Sigma Yellow Belt Training
Price
Training Availability