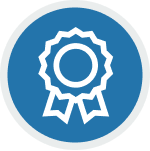 Lean Management training & certification in Brussels
Problem-solving of activity flows
Easy to understand, hands-on and fun learning methods will make it enjoyable to learn Lean Management.
This 2 days Lean Management training seek to increase your Lean Management capabilities through a multidisciplinary approach taught by our Master Black Belt experts.
The program is designed to provide all the tools you needs to understand and to execute the managerial aspects of Lean such as coaching and governing Lean Management transformations. The training also includes operational aspects for modelling, analysing, improving, optimising and automating day-to-day processes.
To put it shortly, you will be able to produce results in terms of productivity, economic value and in the end increase your customers 'satisfaction. 
Method applicable in the following sectors »


2 days (14h)

Black Belt Trainer

1295€* + 175€ exam vat excl
*Prices do not include breaks and lunches

Lean Management Certification

Sucess rate 98%

Subsidies in Brussels
Subsides: Financial help in Brussels & Wallonia
2023:
Brussels:  Oct. 2, 3 – 4 seats left
distance learning: Nov. 16, 17 – 4 seats left
2024:
Brussels:  April 4, 5
distance learning: 
Many other dates in Dutch and French. See our website our ask us by e-mail.
Short explanation of our Lean Management Training Program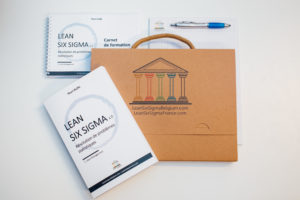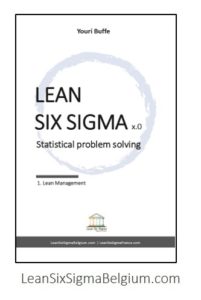 This Lean Management Training provides you an effective 2-day course + exam of what you, as effective team member, leader or consultant, are required to perform as a Lean Manager:
Regulate demand variability presence flow and processing times
Reduce and manage waiting times in service operations
Develop agility of operations and Supply Chain
Make operations reliable and reduce losses
Perform with collaborators
After the lean management training, you will have the following capabilities:
Understand the philosophy, principles and tools of Lean Management
Learn how to improve business flow in Kaizen Event mode
Learn to eliminate waste, streamline operations and prevent malfunctions
Learn how to improve a process for the benefit of all stakeholders (customer, worker, owner)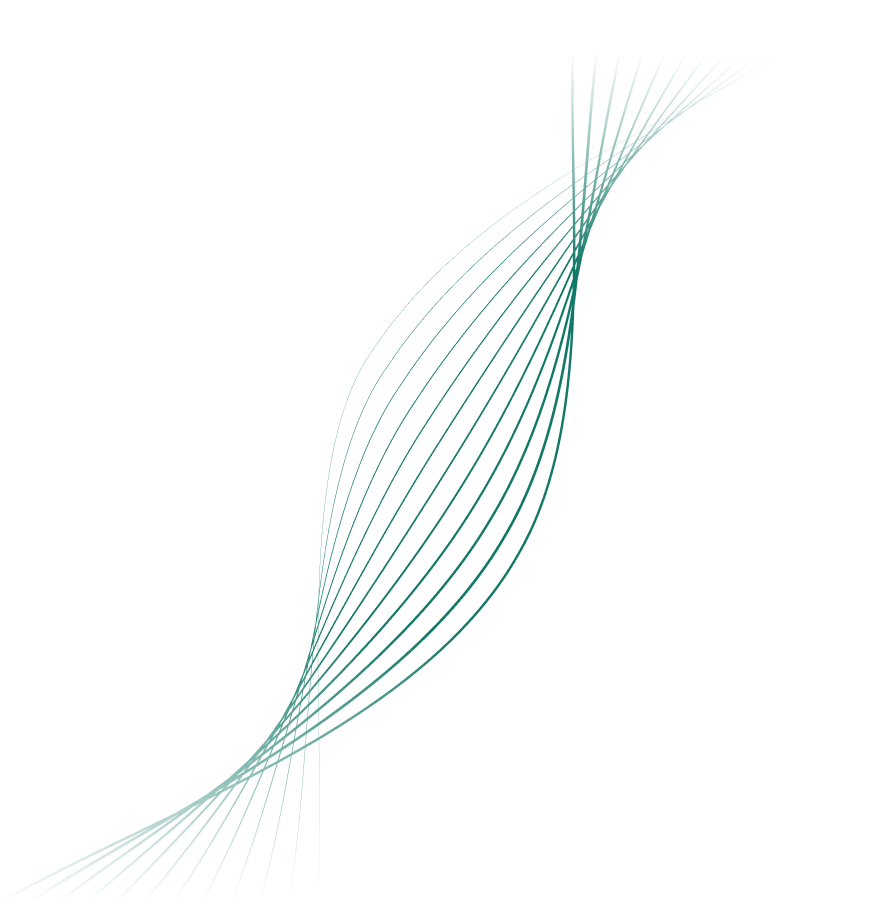 PROGRAM
OUR OFFER
AUDIENCE
PROGRAM
Lean Management Training Program description
Along 2 days of training, you will learn how to apply Lean Management tools inside your operational excellence programs. You will also apply the principles of Lean in the exact way as it has been developed by Toyota. Furthermore you will discover Lean Thinking philosophy and work on opportunities to eliminate waste and create value in your processes.
Also, you will find out how Lean Management is linked to value creation in your processes by eliminating waste. And you'll learn how to use our tool box to continuously improve your processes.
Lean management training
In this part of the Lean Management Training and as a future Lean Practitioner you will discover how to become the initiator of a Lean improvement program. As a result you will develop one obsession: " the perfect process." As Lean Practitioner you will master Lean tools & techniques. You will understand the principles of Lean and inspires colleagues to work on improvements. Within organisations, Lean practitioners are specialists who, contribute to the operational excellence of the various departments and transfer those principles with enthusiasm.
History and positioning of Lean Six Sigma
DMAIC and Kaizen Event method
Process capability: cycle time and Takt time
Work in process, stocks, waiting time and Little's law
Value Stream Map (VSM)
Load chart
Analysis of added value and elimination of wastes
Process Cycle Efficiency and Overal Process Efficiency
Theory of constraints and line balancing
Pull flow and kanban
Visual management, poka-yoke, 5S
SMED
Maximum Work in process (WIPmax)
Flowcharts and process mining
Failure Mode and Effects Analysis (FMEA)
Kata and Short Interval Control
Toyota Way
Advanced operational optimization (self-study for those interested):
Capacity management in the presence of variability
Inventory optimization and sizing of kanban systems
Serious game: the group experiments in the classroom the Lean improvement method (Kaizen Event) on a role play simulating an end-to-end business process (receipt of orders, processing, billing, shipping).
Exam
Here are examples of your future Lean tool box:
Lean and Theory of Constraints
Lean and Six Sigma
The Lean Roadmap
Analysis of customer value
Value added and non-value added Activity
The 8 types of waste
Value Stream Mapping ( VSM )
Flow value
Line Balance and Takt time
Feed Little pulled and law
Kanban , safety stock and replenishment
Poka Yoke
5S and Visual Management
SMED and reduced preparation time
Kaizen ( Kaikaku )
5 Why , A3 management
OUR OFFER
AUDIENCE
Subscription, information, quotation or expert call back.
Training Satisfaction

Rating
Organisation
Training Name
Lean Management Training and Certification (Yellow, Green or Black Belt)
Price
Training Availability