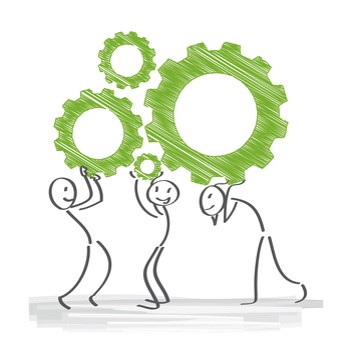 Six Sigma Consulting Services: What We Can Do For You ?
Why is Six Sigma important for your business?
The fast-paced world dependent on technology that we live in is unforgiving and doesn't want stragglers. You keep up or your client base moves on—these are hard lessons that former-giants like Blackberry and Nokia have to deal with every day.
Six Sigma consulting is a smart investment because:
Six Sigma works. It's been tried and tested. It's saved companies like GE and Motorola from being left behind by newer, faster, more adaptive competition. Six Sigma consulting can do nothing but good for your company. Even if it's a painful and often disruptive process.
Six Sigma eliminates variance. While some companies think that their main enemy in production is poor management, it's actually variance. Turning your process into a uniform, repetitive and streamlined organism can provide both efficiency and effectiveness to your business. Ultimately it will deliver a high-quality product or service that pleases customers and stakeholders.
Six Sigma gives your company balance. The knee jerk reaction for most companies is to throw time, money and manpower to deliver the most smashing product in the market. Even though it isn't a wise business practice. You have to balance your resources with your output and achieve the profit that lets you continue to thrive. Six Sigma consulting can help you meet those objectives.
Six Sigma gives you the cold, hard truth when you look at your business. Most startups and companies always want a hopeful outlook or positive track for their business. But hard data can help managers make the decisions the company needs right now, no matter how painful. Anecdotal evidence is never reliable but the right data can show you what actually needs to be done.
Six Sigma enacts transformative change. There is no easy or slow way to implement this approach. You feel it the moment it's started since you target the high-impact projects and processes at once. For companies that are dying or may die due to the inability to keep up, this is exactly what they need to keep their head in the game.
 How does Six Sigma consulting work?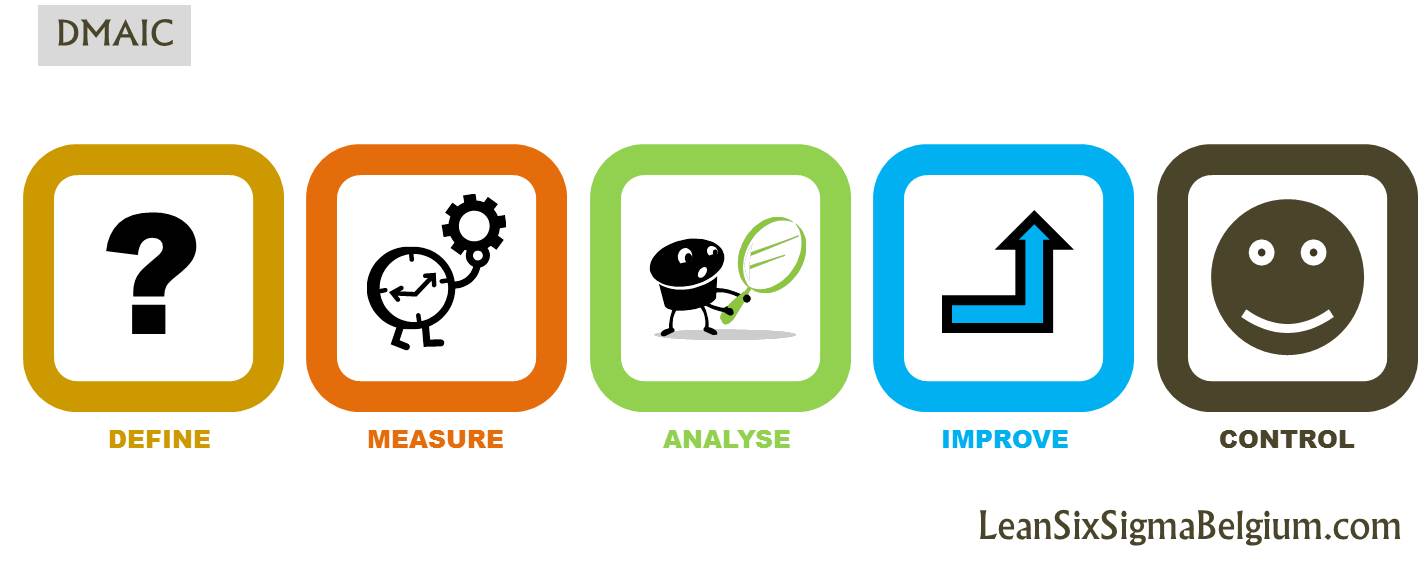 Our consultants implement DMAIC. The best consultants know what process to use and how to do it that's most effective. To achieve both efficiency and effectiveness, experts define, measure, analyze, improve and control your processes until the least variance is present and both stakeholders and clients are satisfied with the result.
Our Six Sigma Consulting service can handle resistance. Most of the time, experts have to handle people, processes and other hurdles before achieving the least amount of variance in a business. Having an outside expert look at your company's welfare judiciously can help you overcome these hurdles much easier than through simple in-house compromises.
Our Six Sigma Consulting service has all the toys. An approach this aggressive and this effective needs its own jargon, tools and instruments. We can give you the following to help you on your road to optimized processes:

SWOT analysis
Pay-off Matrix
Solution Vision Statement
Team Meeting Agenda
Parking Lot
Plus Delta Review
Activity Report
Balanced Scorecard
Value Stream Mapping
In the end, the best Six Sigma Consultants cannot guarantee your success unless your whole company moves with the changes that need to be done. We are here to help only if your company wants to help itself.